GIS Services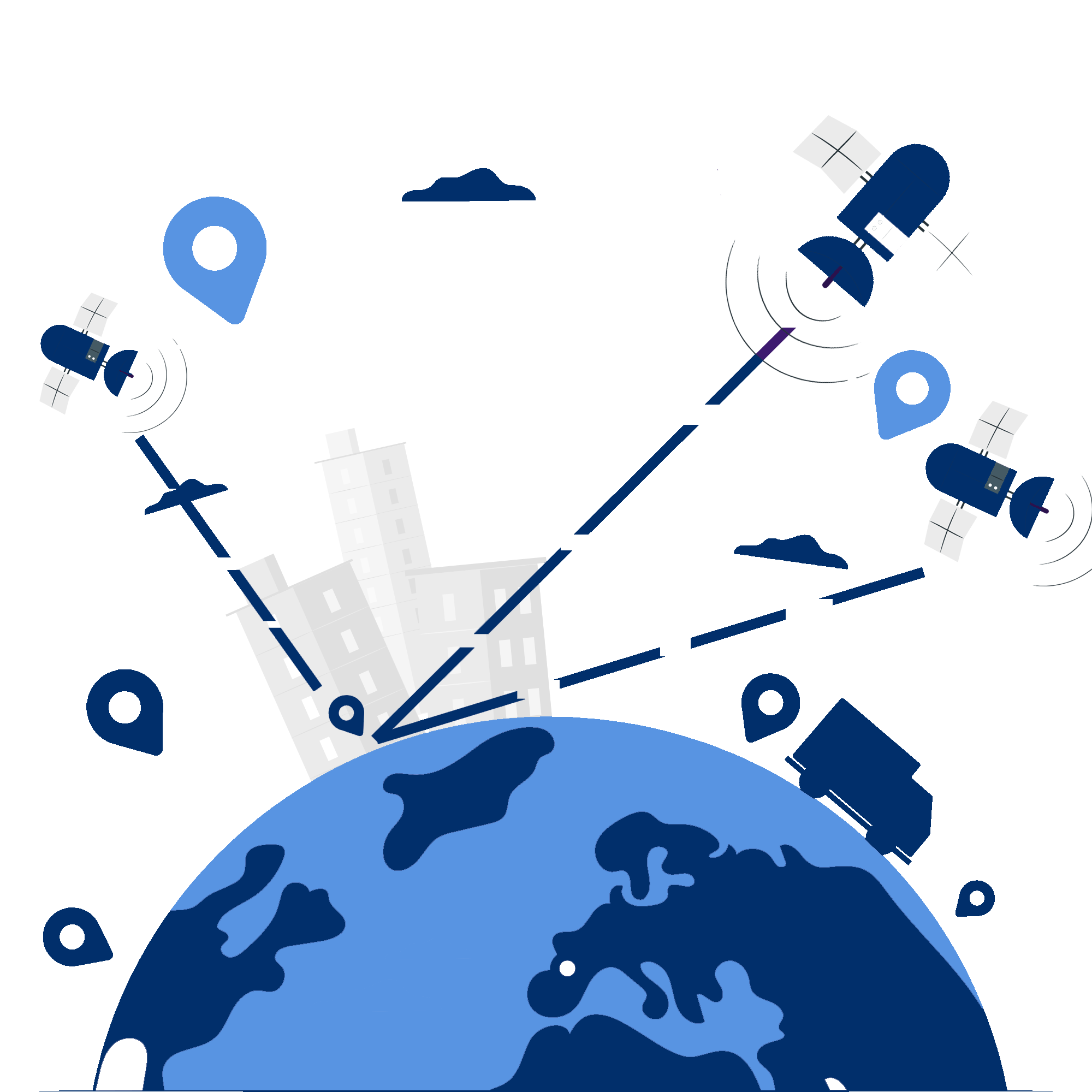 Riddhi had the privilege of working with the Registrar General of India, Ministry of Home Affairs; Government of India for Census GIS India 2001 for developing a web based GIS, which encompasses the expansive database of Census of India from the State level of India to sub-district level.
Riddhi released village level Census GIS of districts of India after Census 2011. Inter-alia, the system provides demographic information in each of the 6,40,867 revenue villages of India. Household data at revenue village level is also available at this site. http://censusgis.org
Riddhi is the technical partner to Ministry of Rural Development (MoRD), GoI for MGNREGS spatial data analysis. Application developed by Riddhi is linked with the national website www.nrega.nic.in (GIS Report)
The GIS services rendered by Riddhi allow for the visualization of geographic data, analysis of spatial relationships, and efficient data management. The GIS data conversions allow data from different sources to be merged in one common format, which allows for easy access, analysis and utilization.
The vast expertise and experience allows Riddhi to integrate GIS, CAD and Global Positioning Systems (GPS) services, by using high-end GIS Mapping and GIS data conversions software. These services assist the customers to produce contour maps, spatial maps, atlas maps, cadastral maps, thematic and zonal maps, landscape maps, and environmental maps for host industries such as mining and geology, utility, agriculture, petroleum pipelines, land information management, and other GIS Mapping companies and Remote Sensing companies.
Riddhi provides GIS services with an all-inclusive solution for spatial data management to government and industrial organizations through GIS remote sensing services.